Does your child have an upcoming birthday? You'll want to make sure the event you plan is fun for them and their guest list, and there's no better way to do this than joining the fun at Aspirations Dance Company! We offer birthday party events for children ages three and up, where we will teach all of the partygoers how to dance. Read on to learn more about what is included in our birthday party package at the best dance studio for kids in Lombard, IL.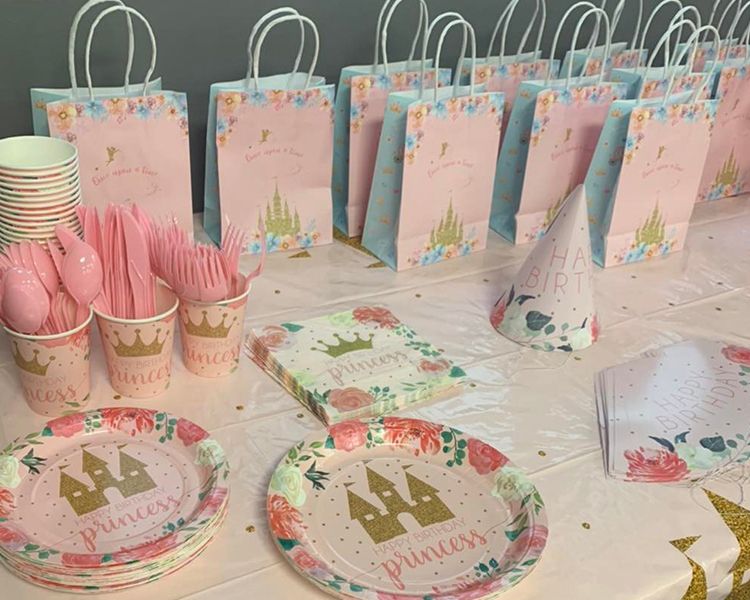 Their Best Birthday Yet
Party planning for your child's birthday can be stressful, but there's one thing that all kids love —dancing! A dance studio birthday party is the perfect way for children to let loose and have a fun time learning a new skill with their friends. Our experienced staff will ensure that the party is one to remember, will help keep the children entertained and engaged throughout the whole event, and have the birthday kid feeling special and loved on their day.
Included in the Party
Our birthday party package includes a full 90 minutes of fun. We will happily host your child's birthday party for a 90-minute session packed with dance lessons, party time, and endless fun! On the day of the party, we will do everything we can to make the event special and enjoyable for your little one and their friends. The team at Aspirations Dance Company handles the themed setup, entertainment, clean up, and goody bags, and we serve snacks, juice, and water. We ask that the parents bring the cake, matches, candles, and any other food they would like to be served!
Choose Your Style
Your child's birthday party at our dance studio will include a fun dance lesson! This is their chance to show off their skills to their friends, or learn something new on their day. The styles that they can choose from include ballet, hip-hop, tumbling, and breakdancing.
Choose Your Theme
We all know the most exciting element of your child's birthday party is the theme! The themes we offer are Princess, Funky Diva, Hawaiian, or any character that your child loves. You just let us know what would make them the happiest on their special day, and we will make it happen for them.
Are you ready to book your child's birthday party with the best dance studio for kids?