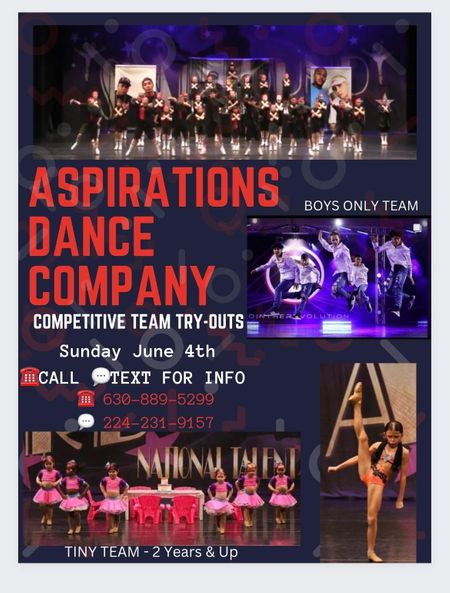 ⭐️⭐️⭐️⭐️⭐️⭐️⭐️⭐️⭐️⭐️⭐️⭐⭐️
JOIN OUR AWARD WINNING FIERCE COMPETITIVE TEAM !!!!
⭐️⭐️⭐️⭐️⭐️⭐️⭐️⭐️⭐️⭐️⭐️⭐⭐️
AUDITIONS are Sunday June 4th
Text or Call for Information
224-231-9157
"WHERE WE ARE NOT JUST A TEAM WE ARE A FAMILY"
(FIERCE is a Lifestyle)
AGES 2 – 18 - Plus BOYS Only Hip Hop & Competitive Poms Teams
FIERCE Competition Team is known for our ENTERTAINEMNT Factor:
Our Choreographers & Directors bring the utmost combination of technique & have a unique style to catch the judge's eye.
We start at a young age to build the foundation of a strong & confident competitive dancer!!!!!!!!
Contact us for a Private Audition:
PHONE: 630-889-5299 * TEXT: 224-231-9157
Visit Our Official YOUTUBE Page - to CHECK OUT what we are all ABOUT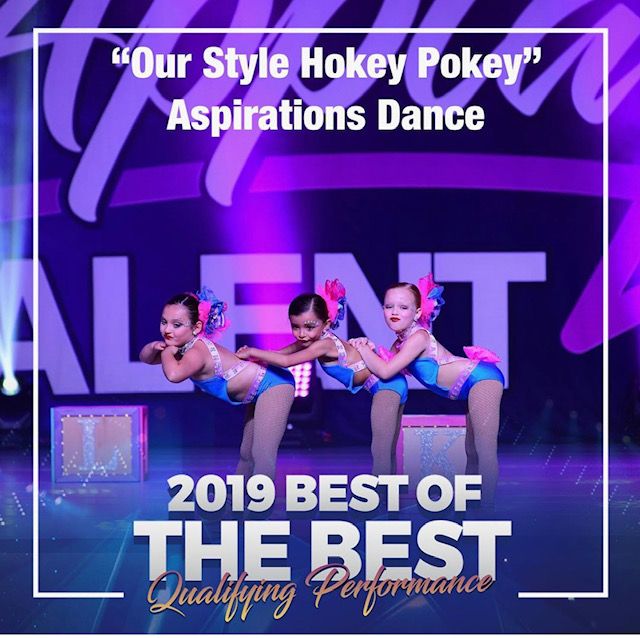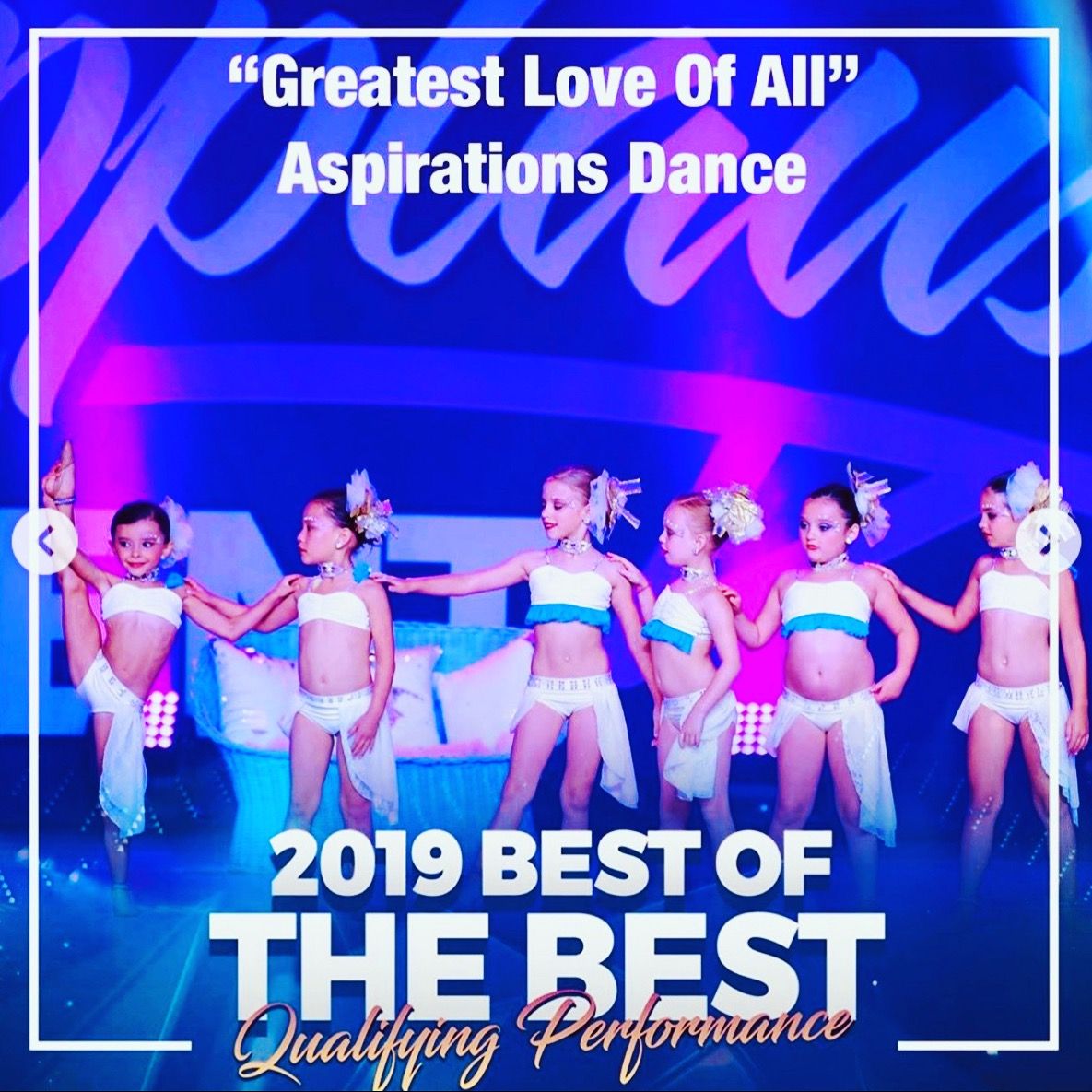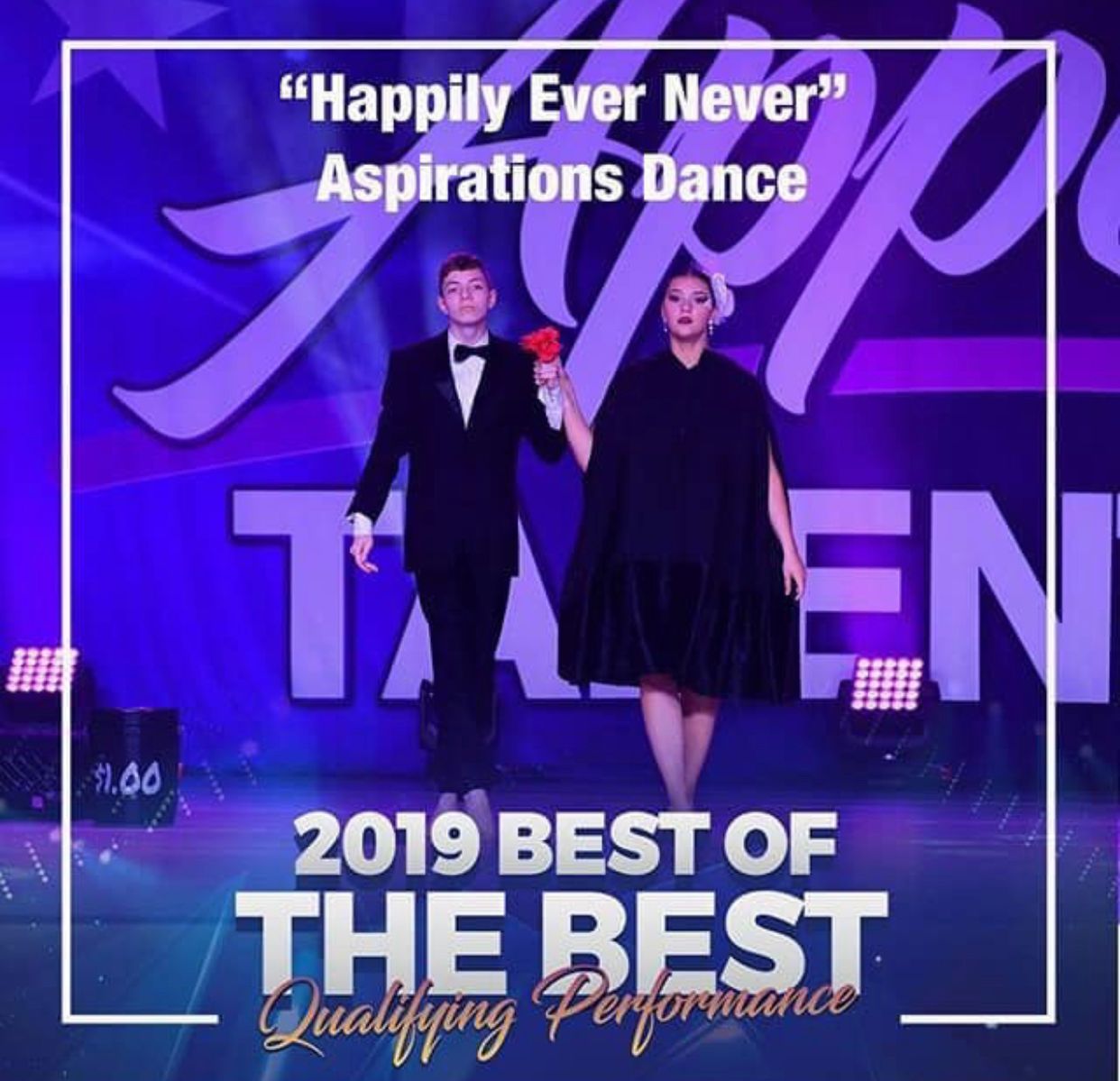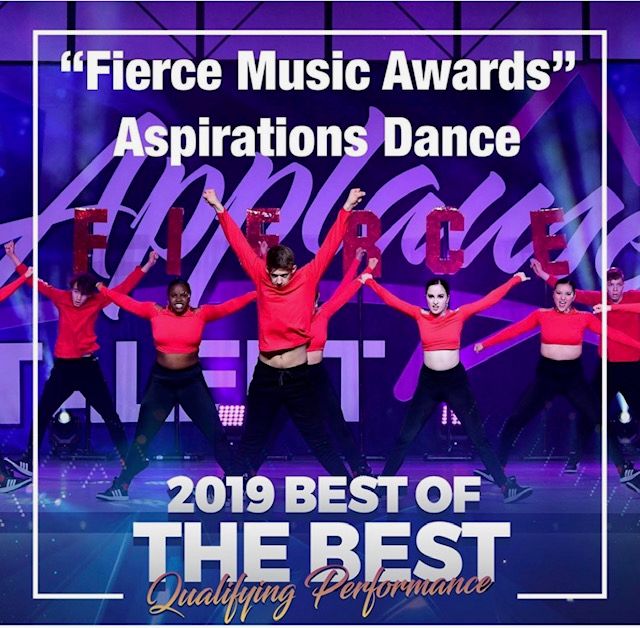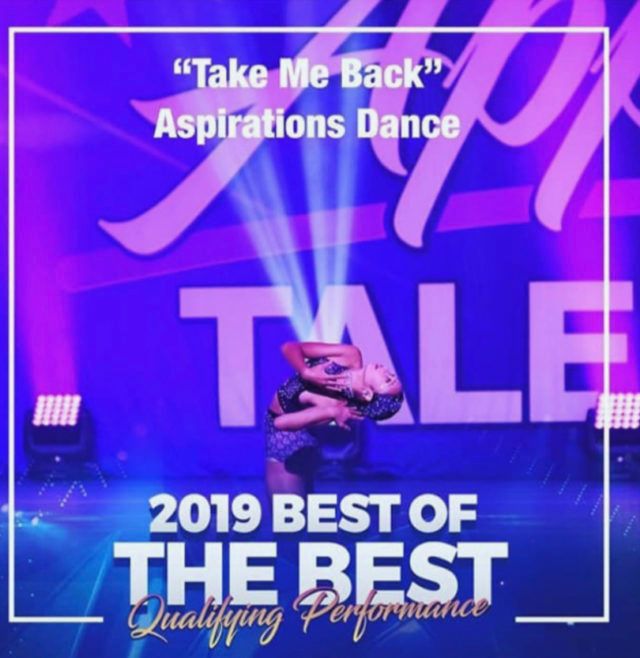 HUGE CONGRATS to our FIERCE Competitive team on an outstanding Nationals.