Aspirations Dance Company
A Strong Desire for High Achievement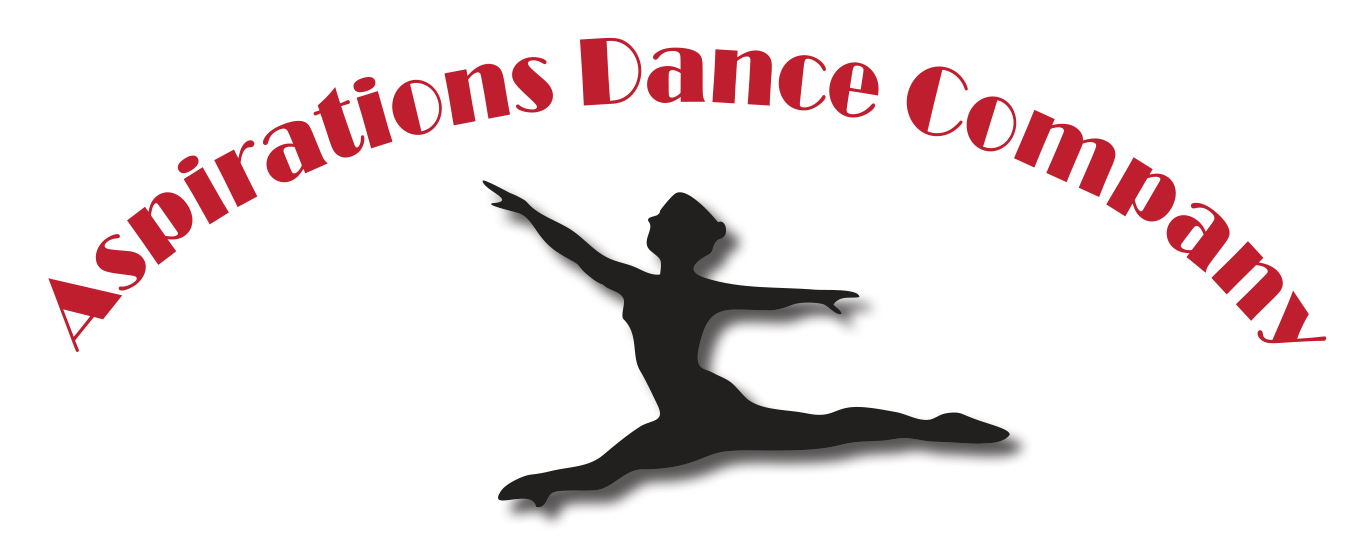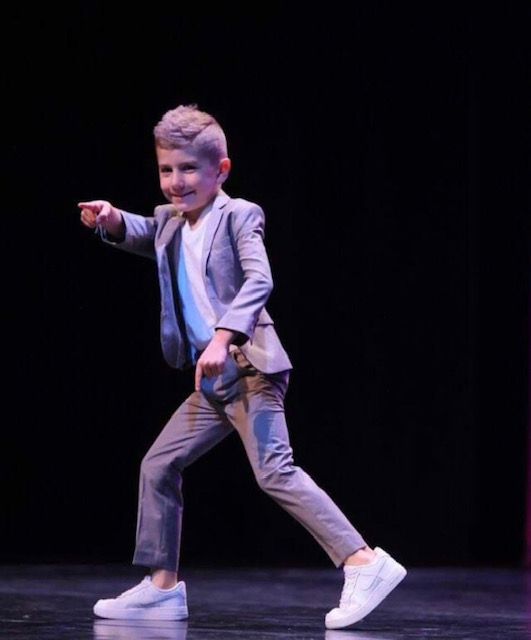 Text Us On Our Official Studio Line At 224-231-9157 For An Immediate Response.
Aspirations Dance Company
Welcome to Aspirations Dance Company! We offer classes for all ages, from toddlers up to adults. Our dance instructors are highly qualified and have diverse backgrounds in dance styles such as hip-hop, ballet, jazz, and more! We strive to be the best dance school in Lombard, Illinois, and our greatest reward is seeing our students grow into confident dancers and individuals. Contact us today to learn more about our classes and how we can help you achieve your dancing aspirations!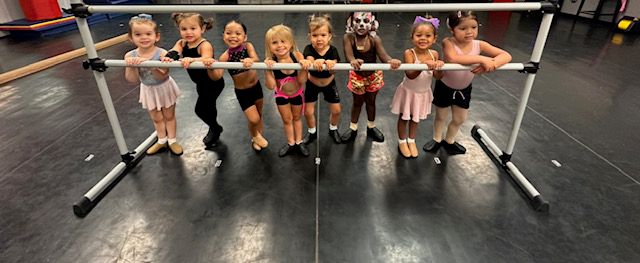 Our Classes
Aspirations Dance Company offers various classes for all ages, including Creative Dance, Ballet, Jazz, Modern, Contemporary, Lyrical, Hip-Hop, Pom, Cheer, Basic Stunts, Body Toning, and Tumbling. ADC is proud to build well-rounded dancers who can excel in any dance style they are looking for. View our class schedule to enroll in your first class at Aspirations Dance Company!
Our Instructors
The Aspirations Dance Company instructors have a wealth of experience and knowledge in dance. Many of our instructors have danced on America's Best Dance Crew on MTV, Joffrey Ballet, LIDO de Paris, and the Venezuelan National Company. As a student at ADC, you can be sure that you are receiving quality instruction from some of the best dancers in the world!

tons of fun
Your studio has changed my son so much since he has started. Everyone that has known him say it all the time. He is more outgoing and confident, his personality shines. Aspirations is like our second home/family. You make it all about the kids and make sure each of them is happy. When they look at you they sparkle, they really do LOVE you. They know once they walk into your studio they are going to learn and have tons of fun. Thank you for all you do.

thank you
Our daughters have a great time at Aspirations. A major reason is the excellent instructors. The confidence that the school helps to build in the students is priceless! We are very grateful to Kelly and the her crew at Aspirations for their great work. We definitely see the results that they bring out in our daughters; in both athleticism and the belief in their abilities. I especially want to thank coach Jesse. I watch and listen to him coach. He is an instructor that works hard with the highest level of commitment to his students.! He is so focused and passionate in bringing out the best in each and every student at every level.

the best
ADC is truly an amazing studio and we are so happy to have become one of the FIERCE As a new mom, and my daughter being a new student, everything from awesome teachers, incredible choreography, the professionalism of Miss Kelly and staff and especially the fun friendly students, we couldn't be more thrilled! Your genuine desire to teach these kids really shows and ADC is the best place for my daughter to do the thing she loves to do the most…. Dance!
Register For A Free Class Today!
Aspirations Dance Company is the perfect place for dancers of all levels to learn and grow. We offer a variety of classes taught by experienced and qualified instructors, so you can be sure you're getting the best dance education possible. Contact us today to learn more about Aspirations Dance Company and how we can help you achieve your dancing aspirations!