At Aspiration Dance Company, we offer private studio rentals for a variety of occasions. Whether you need a private space to rehearse for a performance or audition, or you simply want more time to improve your technique, we have the perfect spaces for you! As the best dance studio in Lombard, IL, we not only have a knowledgeable staff and instructors and enjoyable classes, but we also have beautiful and functional facilities for dancers to enjoy. Contact our team today to learn more about private rentals and how we can help!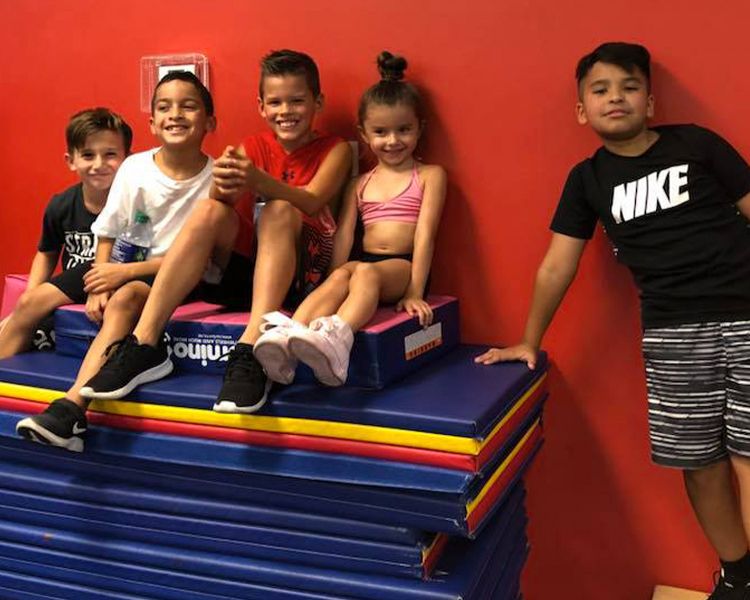 Private Studio Rentals
When you are ready to book your private studio rental at Aspirations Dance Company, we have a variety of rooms to choose from. Our team will get to know your preferences and intended use of the room and find the perfect space for you. Whether you need a large empty room, a small one, or additional equipment from our studio, we are happy to get everything set up and ready for you during your studio time.
Individual Lessons and Workshops
Private rentals are a great opportunity to spend more time with lessons, practice, and workshops. While dancing with a class is a wonderful way to improve as a dancer, we understand that everyone might need some extra time to hone their skills. If you are looking for a space to attend a one-on-one lesson, workshop with others, or simply dance to your heart's content, contact our dance school to book your private rental.
Private Rehearsals
Rehearsing during regular class hours might not be enough when you're attempting challenging new choreography and techniques, especially if you are rehearsing for a role or audition. The private studio rentals at Aspirations Dance Company are the perfect spot for you to rehearse for as many hours as you need until you have everything perfect!
Contact Aspirations Dance Company to inquire about our private rental availability, so you can get to dancing as soon as possible!