Tumbling Classes at Aspirations Dance Company in Lombard, IL
Welcome to Aspirations Dance Company, the premier dance studio in Lombard, IL, where we offer top-notch tumbling classes for kids of all ages. Whether your child is a beginner or has some experience in tumbling, our expert instructors are dedicated to providing a fun and safe environment for them to learn and grow.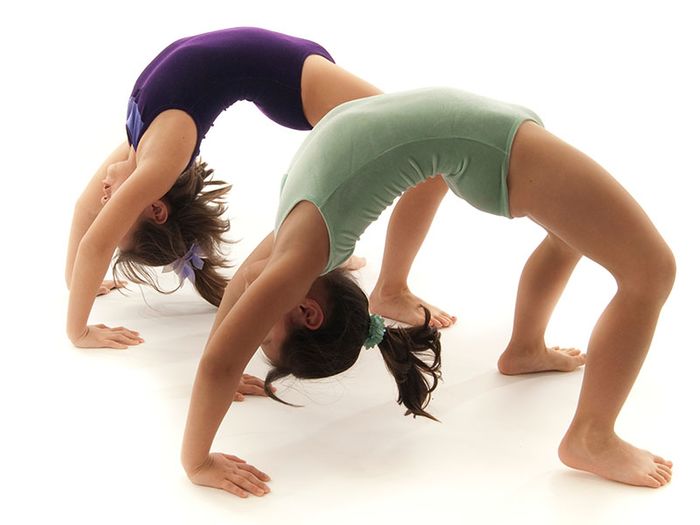 At ADC
Our ADC dance studio features state-of-the-art facilities and equipment specifically designed for tumbling classes. We have padded floors and walls to ensure the safety of our students as they practice their skills. Our dedicated instructors are highly trained and experienced in teaching tumbling techniques, focusing on proper form, strength-building exercises, and skill progression.
Classes We Offer
We offer a variety of tumbling classes to cater to different age groups and skill levels. From our beginner classes for young children just starting their tumbling journey to our advanced classes for older students looking to perfect their skills, we have something for everyone. We also offer Mommy and Me tumbling classes, where parents can join in the fun and bond with their little ones through movement and play.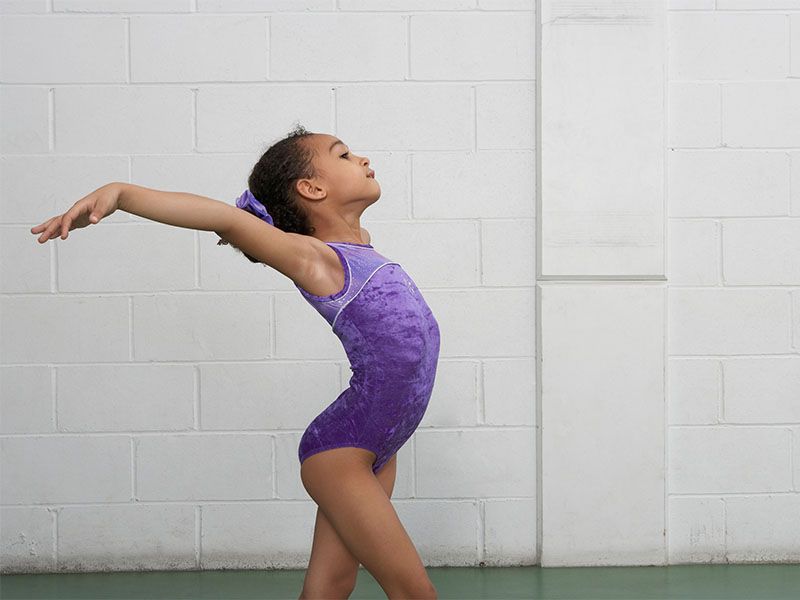 Attire
At Aspirations Dance Company, we believe that proper attire is essential for a successful tumbling class. We recommend comfortable clothing that allows for a full range of movement, such as leotards, leggings, and fitted t-shirts. Students should also wear bare feet or appropriate tumbling shoes. We want every child to feel comfortable and confident as they explore the exciting world of tumbling.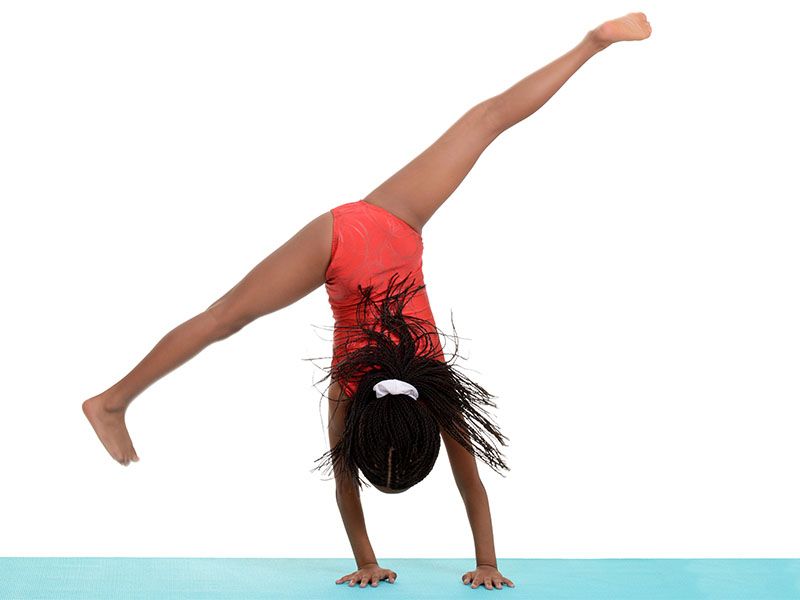 Why Choose ADC
At Aspirations Dance Company, we believe in fostering a positive and encouraging atmosphere. Our tumbling classes not only help children develop physical strength, flexibility, and coordination but also boost their self-confidence and social skills. We strive to create a supportive community where every child feels valued and celebrated.
If you're looking for high-quality tumbling classes for your child in Lombard, IL, Aspirations Dance Company is the perfect place. Join us today and watch your child's aspirations take flight as they tumble, flip, and soar to new heights. Contact us now to enroll or to learn more about our dance classes for kids.
View Our Schedule of Dance Classes
Are you ready to take a dance class? Check out our schedule and sign up for a trial dance class at Aspirations Dance Company in Lombard, Illinois today.